The Data Recovery Tools are available to support almost every kind of applications. Different number of software helps the user to recover data in an efficient and reliable manner. Every application has been designed to cater the need of users in an efficient, reliable and easy manner. Moreover, the data file recovery utility assure to recover complete data from the files.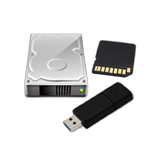 Storage Media Solution
A number of data recovery are incorporated under our group, which helps the user to recover data from vast range of physical devices such as memory cards, USB drive, external SD cards, hard-drive, pen drive, VMware etc. The Data file recovery software is designed with perk to restore complete data from the lost partition or formatted digital devices, mobiles, etc., without any data loss issue. These user-friendly software lets the user recover any kind of files from the inaccessible or corrupted storage devices.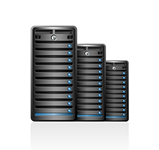 Server Data Approach
We provide data recovery Solutions to restore files from various application servers used among the users. A broad support is offered to recover the mail data from different email servers such as MS Exchange, IBM Lotus Domino, Zarafa, Novell GroupWise server, etc. The automated software to restore data from corrupted or inaccessible files of the server helps the user to retrieve information from the native file formats of the server. The data is retrieved from the server without harming its original formatting and integrity.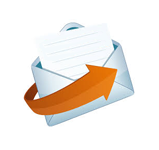 Recover Data from Email Clients
Wide ranges of data recovery software are available to restore the files from different email clients. The products assure to recover data from vast category of email clients such as Thunderbird, Outlook, IBM Lotus Notes, Outlook Mac, etc. The tools for email client recovery offer to restore data from corrupted files, hard deleted items from the mailbox or inaccessible mailboxes. All the software intends to carry out recovery from any size of files without posing any limitation on the file size being recovered.