DataHelp offers another service where the users can easily reach to our experience data experts and get the data management done within a stipulated time. Our team provides assistance in the following domains: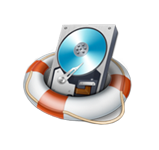 Recovery Service
This service involves recovering the file from highly corrupted devices like hard drive, USBs, Pen Drive etc. We assure that no data loss will be encountered during recovery process.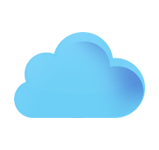 Cloud Service
Our skilled team workers offers to take the backup of entire cloud data using the automated Cloud Backup tools. A complete assistance is provided to migrate the cloud data to local system and vice-versus.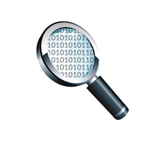 Forensics Support
The professional experts investigate the forensic cases using the automated tools. After analyzing the complete scenario, a valid resolution or conclusion is prescribed by them.